EXPLORE
We complete a comprehensive clinical exam to identify the source of your concerns and discuss your goals
CREATE
Together, we create a plan working toward reducing your symptoms and getting back to doing what you love
BE GREAT
Beyond resolving an issue, we help empower you to take charge of your life and BE GREATER
OUR DIFFERENCE
At BEFORM, our goals are your goals. We work to ensure you feel empowered and educated to maintain your active and healthy lifestyle.
We want you to leave greater than when you came in, helping you to be part of the #BEGREATER movement.
We provide you with an exceptional level of care with the highest quality interventions.
PHYSICAL THERAPY & SPORT PERFORMANCE
We develop customized plans for treating current injuries, reducing the risk of future injuries, creating mobility and recovery plans and addressing performance needs to ensure longevity in your activities and overall health.
Our rehabilitation and goal setting plans help you get out of pain and recovery. Each session is always 60 minutes, one-on-one with an expert provider skilled at using an arsenal of knowledge, manual skills and recovery modalities to help maximize your care.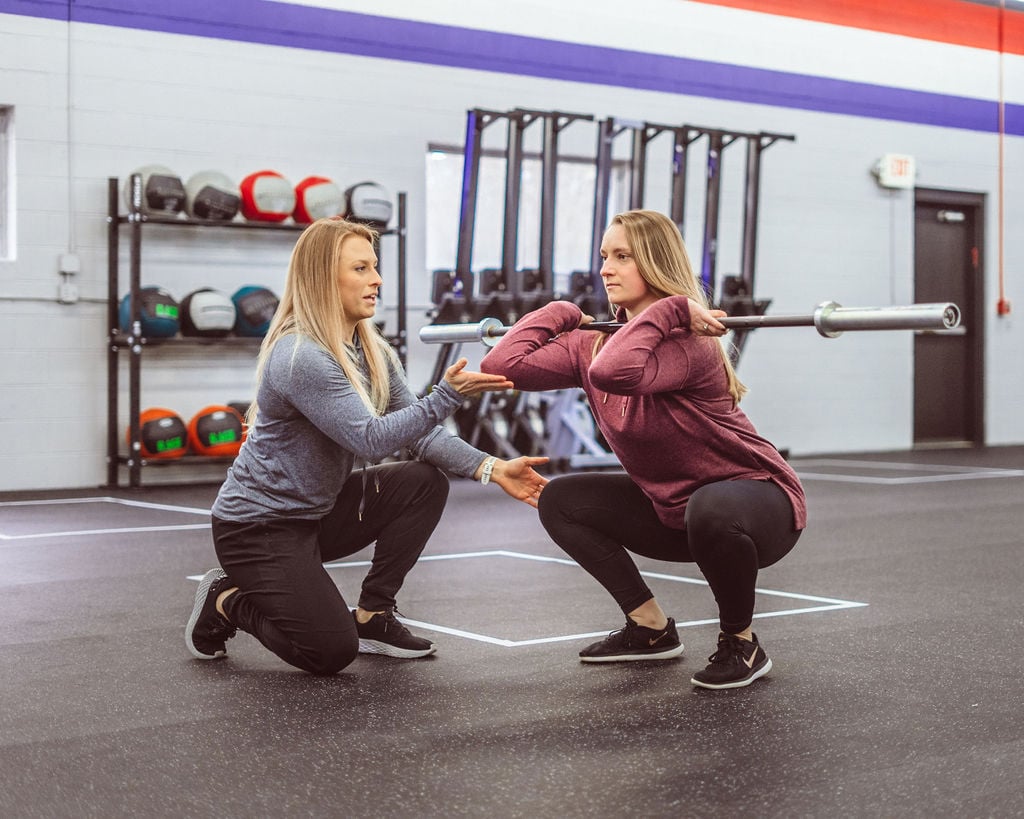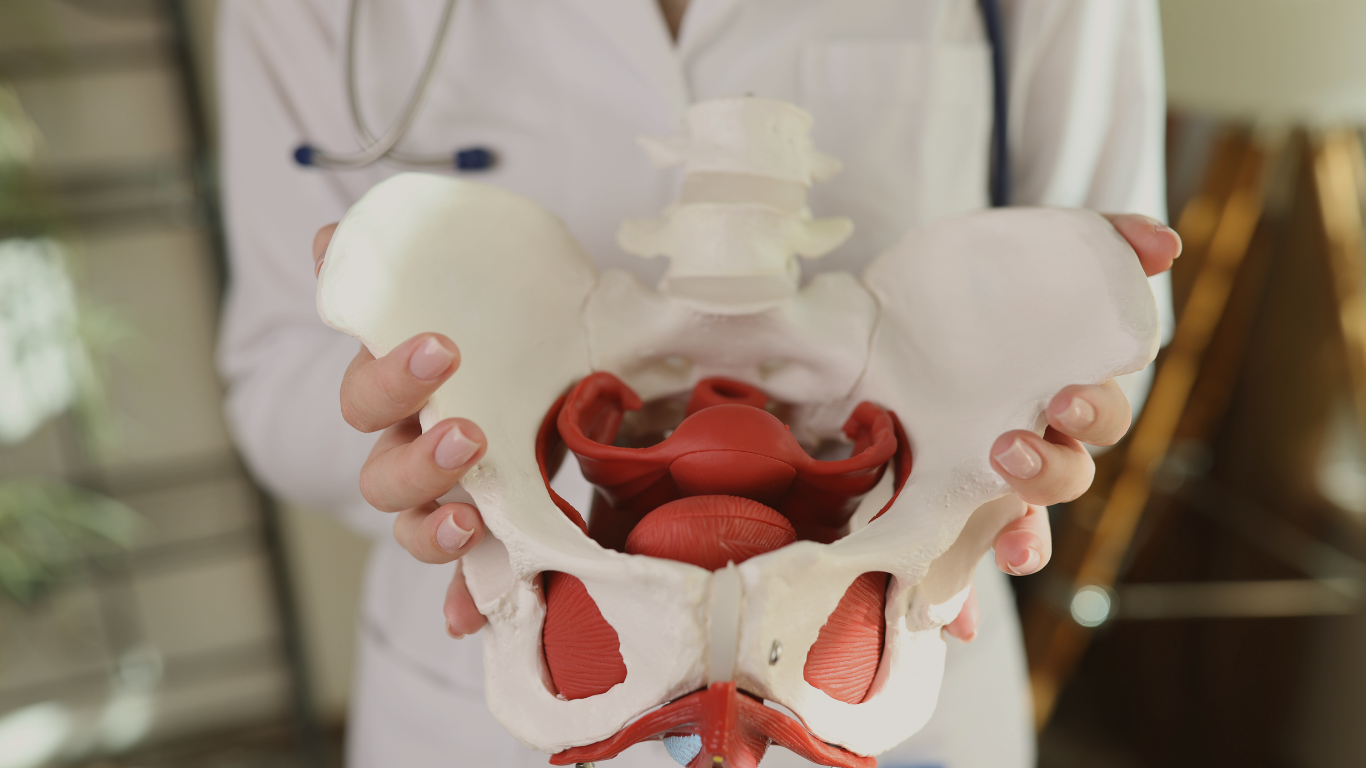 PELVIC HEALTH
Our pelvic floor specialist is committed to providing you exceptional care in treating the "unspoken". Everyone has a pelvic floor, and pelvic pain, leaking with activities like running, sneezing, lifting or jumping, sexual dysfunction and other things, are common but not normal. We are redefining what pelvic health rehabilitation is and helping you achieve the results you need.